San Francisco's Union Square New Years Eve at the Clift Hotel's Redwood Room by SOL Y LUNA & YUKSEL
Monday, December 31, 2018
Time: 09:00 PM
Clift Hotel
495 Geary Street
San francisco
Phone: (415) 684 5045
Email: solylunasf@yahoo.com


Add to Calendar
50-60% Off Tickets & VIP Table Reservations
YUKSEL & SOL Y LUNA SF  invite you to
NEW YEARS EVE 2019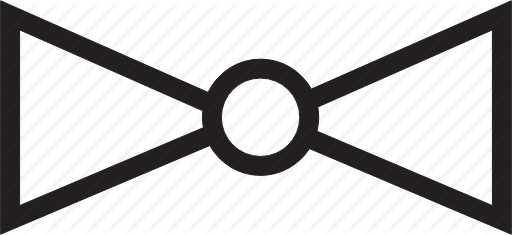 BLACK TIE EVENT
at the iconic REDWOOD ROOM & VELVET ROOM inside the Historic CLIFT HOTEL in Union Square
FOR TABLE RESERVATIONS / BOTTLE SERVICE
▬▬▬▬▬▬▬▬▬ஜ۩۞۩ஜ▬▬▬▬▬▬▬▬
Send a text to : (415) 684 5045
REDWOOD ROOM - VELVET ROOM - HOTEL LOBBY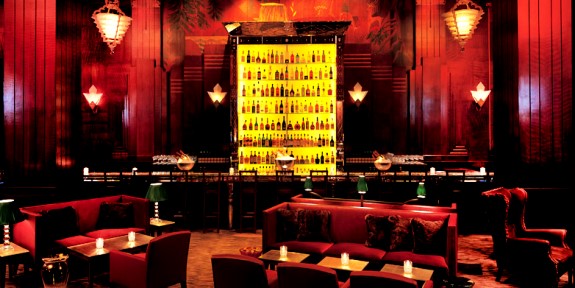 DRESS CODE
▬▬▬▬▬▬▬▬▬ஜ۩۞۩ஜ▬▬▬▬▬▬▬▬

RED CARPET EVENT
Please Dress to Impress
LADIES
COCTAIL DRESS
A night for you to show off your most gorgeous outfit!
GENTLEMEN
BLACK TIE & BOW TIE
There's nothing more sophisticated than a man and a black tie!
DRESS CODE IS STRICTLY ENFORCED

No BALL CAPS, HATS, JEANS,
T-SHIRTS, or TENNIS SHOES
     CLIFT HOTEL - An inspired fusion of old-world hotel elegance with distinctly contemporary energy and glamour, the nearly century-old Clift's modern and daring sense of diversity perfectly captures the spirit of San Francisco, while maintaining its essence as a boutique luxury hotel. Designed by Philippe Starck, Clift features a soaring lobby with one of the most eclectic furniture collections in all of California, including chairs from Ray and Charles Eames, a coffee table by Salvador Dali, and a surreal stool by Renee Marguerite. The legendary Redwood Room bar, paneled with the wood of a single Redwood tree, is accented with digital art and the buzz of an elite San Francisco crowd. Velvet Room is a multi-purpose venue for eating, drinking and special events. Guests who simply want to relax, read, or just people watch, can find the comforts of an old English club in the Living Room. Clift is located just steps from Union Square and the Financial District, and close to Moscone Convention Center, Nob Hill, Fisherman's Wharf, Embarcadero, Telegraph Hill, Coit Tower and the Golden Gate Bridge. 
▬▬▬▬▬▬▬▬▬ஜ۩۞۩ஜ▬▬▬▬▬▬▬▬
THE CLIFT HOTEL
495 Geary Street
San Francisco, CA 94102
21+
Posted by SOL Y LUNA SF & YUKSEL PRESENTS.
Reviewed/approved by Houdini Sol Y Luna.

Search
Facebook
Are you on Facebook?
Try our application today.
Search by Location
Choose Location:
Calendar
December 2018
Sun
Mon
Tue
Wed
Thu
Fri
Sat
1
2
3
4
5
6
7
8
9
10
11
12
13
14
15
16
17
18
19
20
21
22
23
24
25
26
27
28
29
30
31
Newsletter
Quick Access