Persian Halloween Celebration at Row Night Club
Friday, October 31, 2008
Time: 08:59 PM
651 Howard St
San Francisco, CA
Email: solylunasf@yahoo.com


Add to Calendar
BY SOL Y LUNA, MIRZA PARTY, DJ NIK & MORE
Special Event: Friday, October 31st


Sol Y Luna SF, Mirza Party, Rhythm Ethics, Essential Nightlife & Appollo Ent.
in Association with Vic Presents, Trevor Simpson, Clubs 411, Smash SF,
Lumout, Run SJC & Trend VIP present...

A Haunted Mansion
Monster's Ball




     SF's top International promoters team up with SF's hottest House and Hip-Hop promoters to bring you the sexiest Halloween you've ever been to.
Roe of course is the venue of choice with its 3 levels, huge capacity, and gorgeous decor. To spook things up, Roe will be decorated with over $10k of haunted decor. If you're looking for the place to be for Halloween, this is it!





First 100 Tickets are only $20!!!





Upstairs Level - Mash-ups & Hip-Hop

     The Rock-It! Scientists

     DJ Brian Bass (Disfunktion Crew)


Main Level - Soulful House

     Trevor Simpson (Energy 92.7/World Town)

     Henry Pollux (Rhythm Ethics)

     DJ Mick (Base Logic)


International Level - Persian, Arabic, & Brazilian Salsa

     DJ Nik (Apollo SF)

     DJ KBLO (Brasil SF)


Click to view 300 Pictures from our previous Halloween!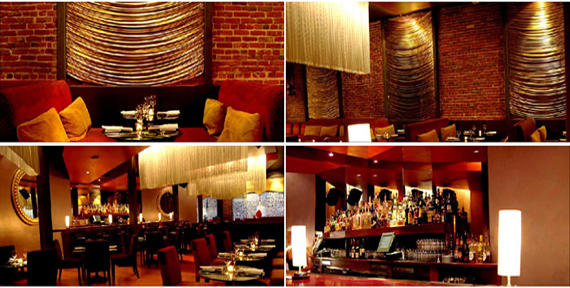 Posted by Sol Y Luna SF.
Reviewed/approved by .

Comments